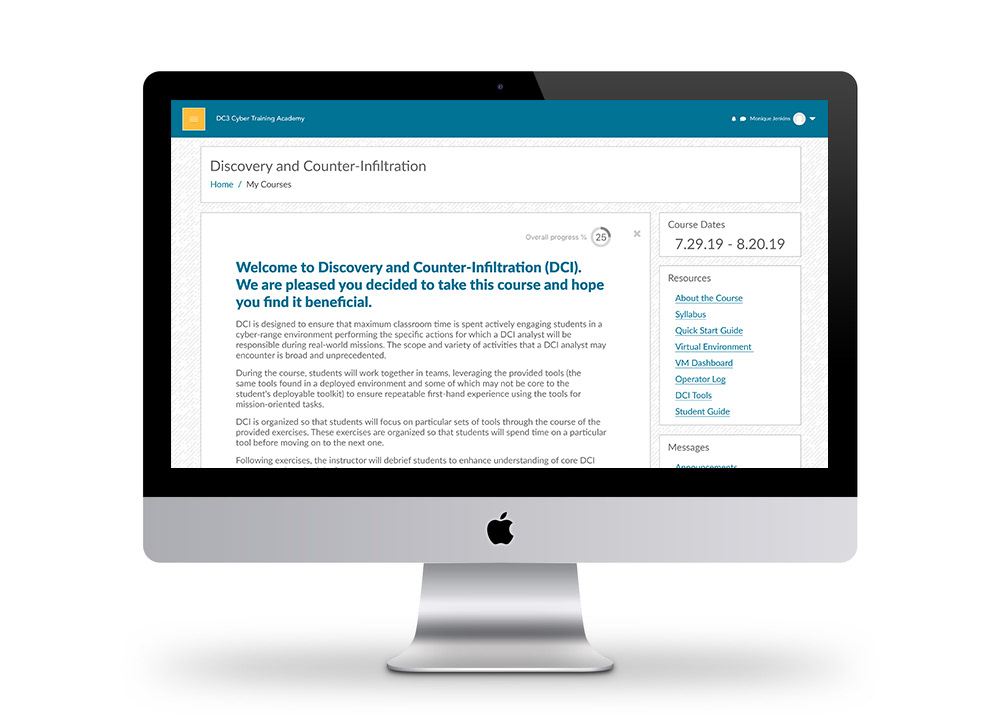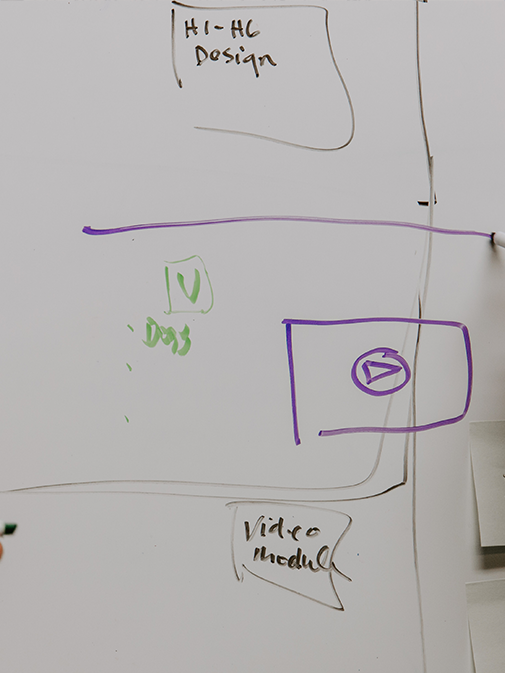 PROBLEM

Develop a web interface that helps students and instructors enhance classroom experience. Students should be able to access course objectives, take exams, engage in exercise breakout discussions, access resources and provide feedback for instructor and course improvement. Instructors should be able to troubleshoot student specific issues, grade assignments, monitor discussion forms and access updated course material per student feedback.
ACTION

I needed to identify and understand the target user and instructors. Through one-on-one interviews with 6 instructors and student surveys I was able to develop user persona's. These served as a basis for redeveloping student and instructor experience in the platform.
One on one interview, surveys and user testing revealed a number of very significant basic usability issues within the current template. Most related to users' ability to get around the site easily and find important content. We also uncovered important problems around universal design: portions of the site which did not follow basic web conventions or behave in the expected way.
After my research, I presented my findings and methods to the stakeholder from each department so they could refer back to these personas to discuss features and have a blueprint to improve the functionality of Moodle.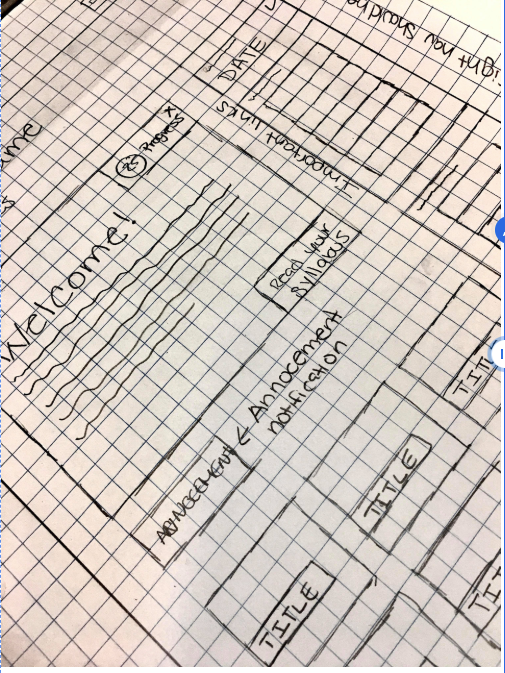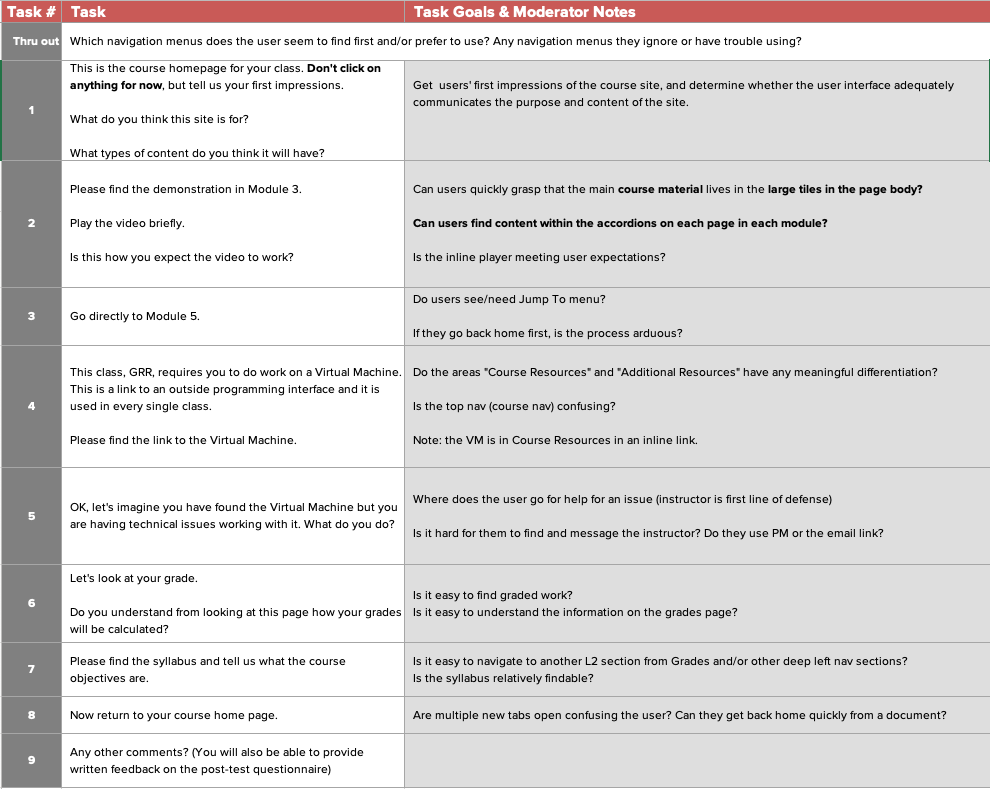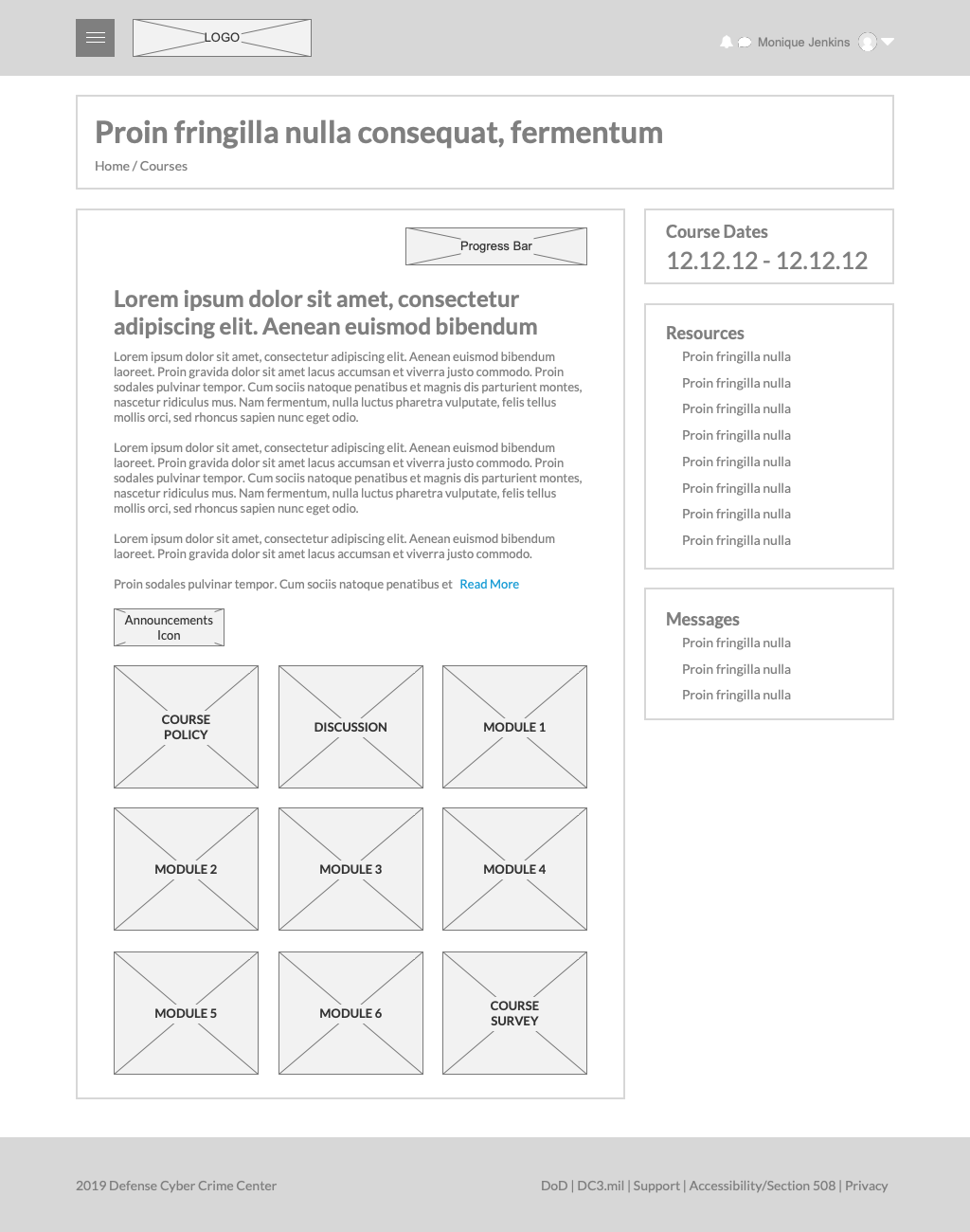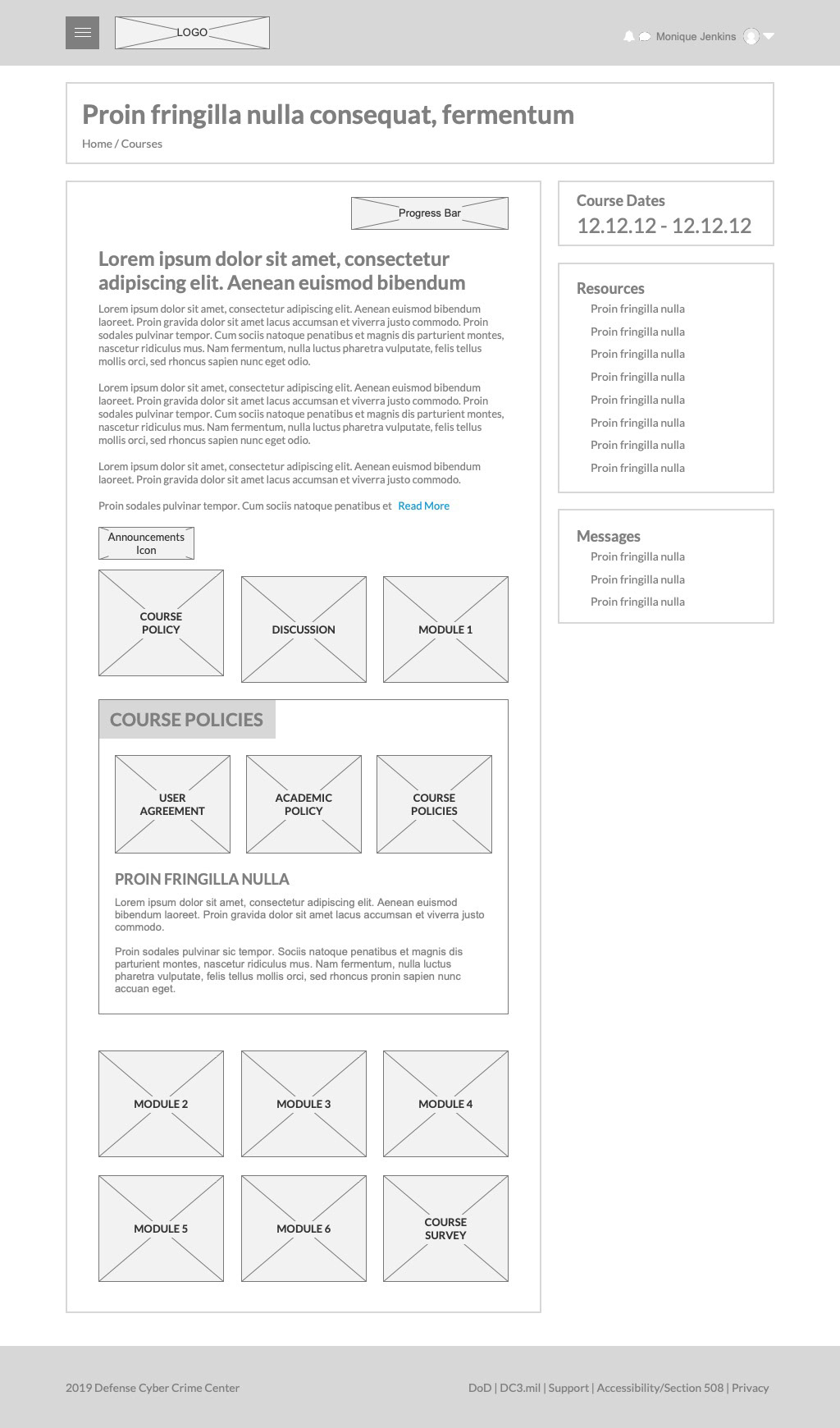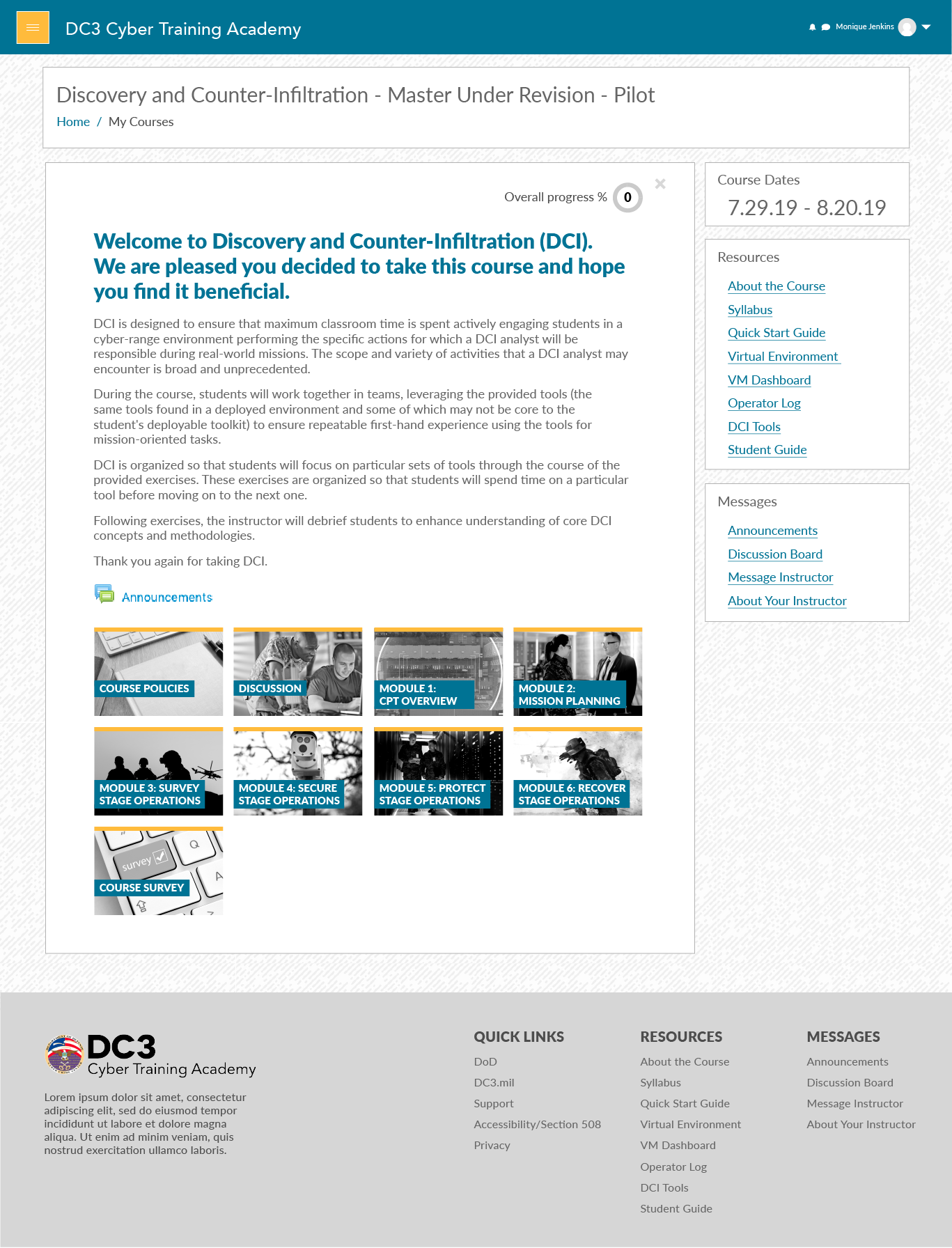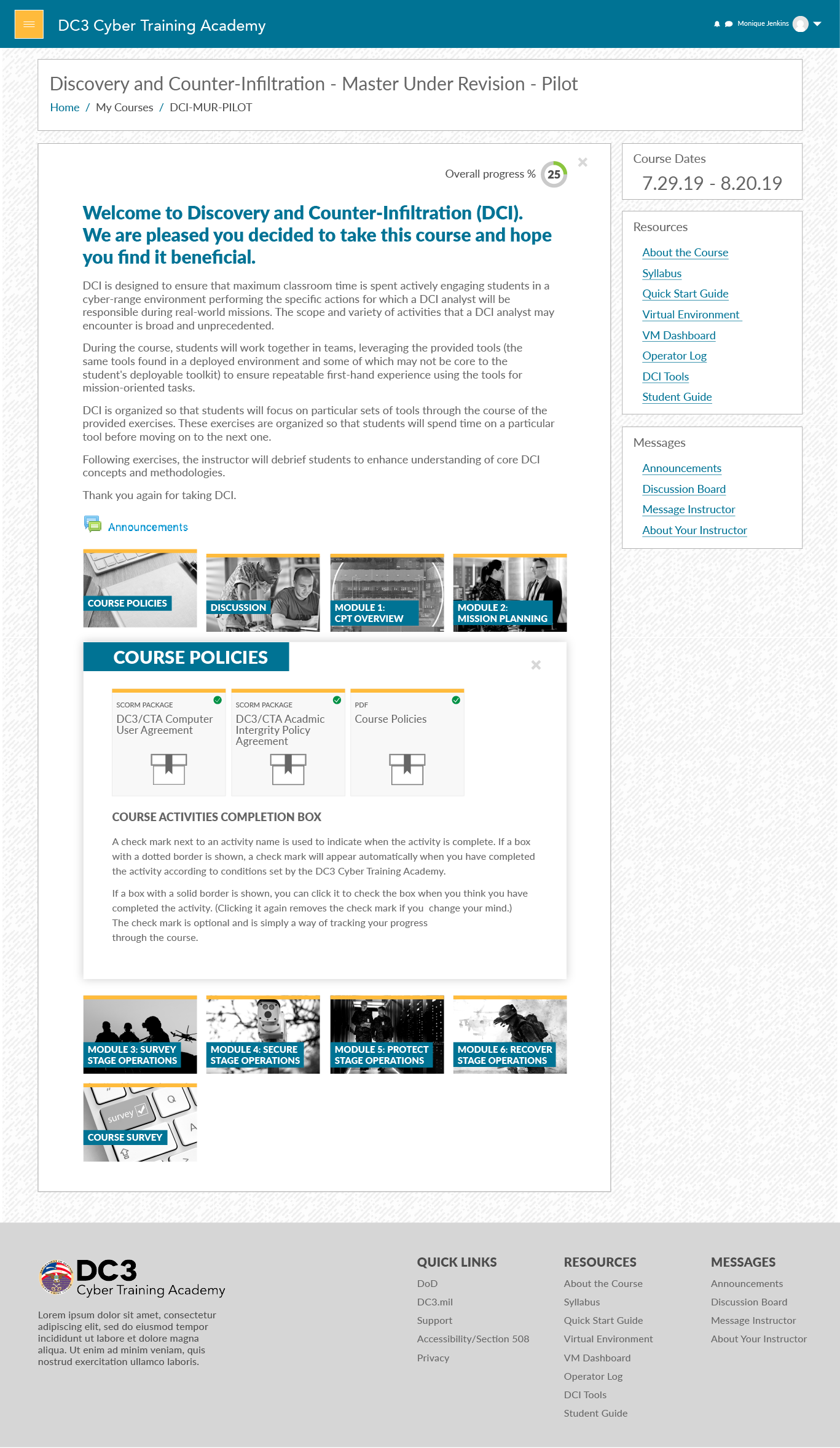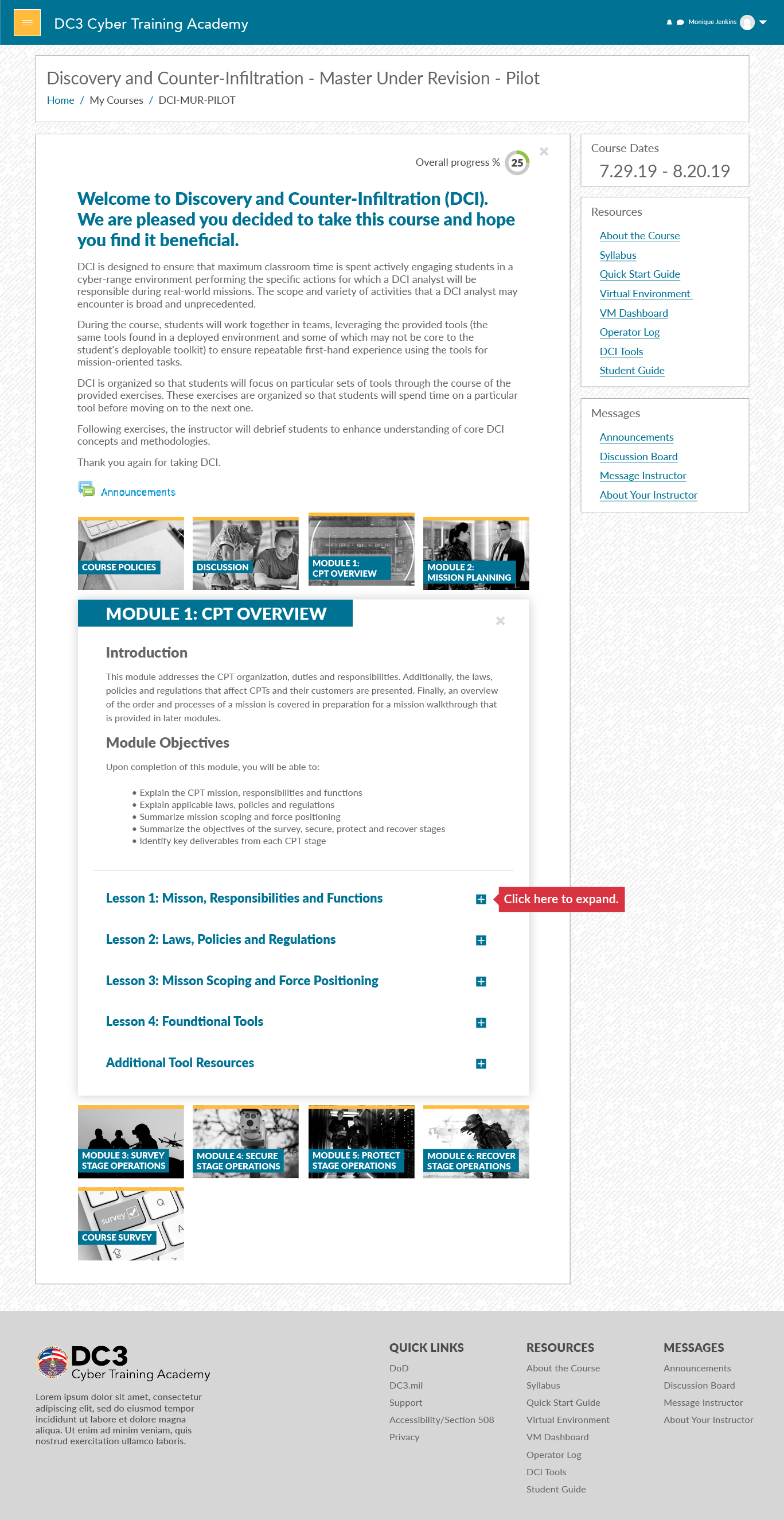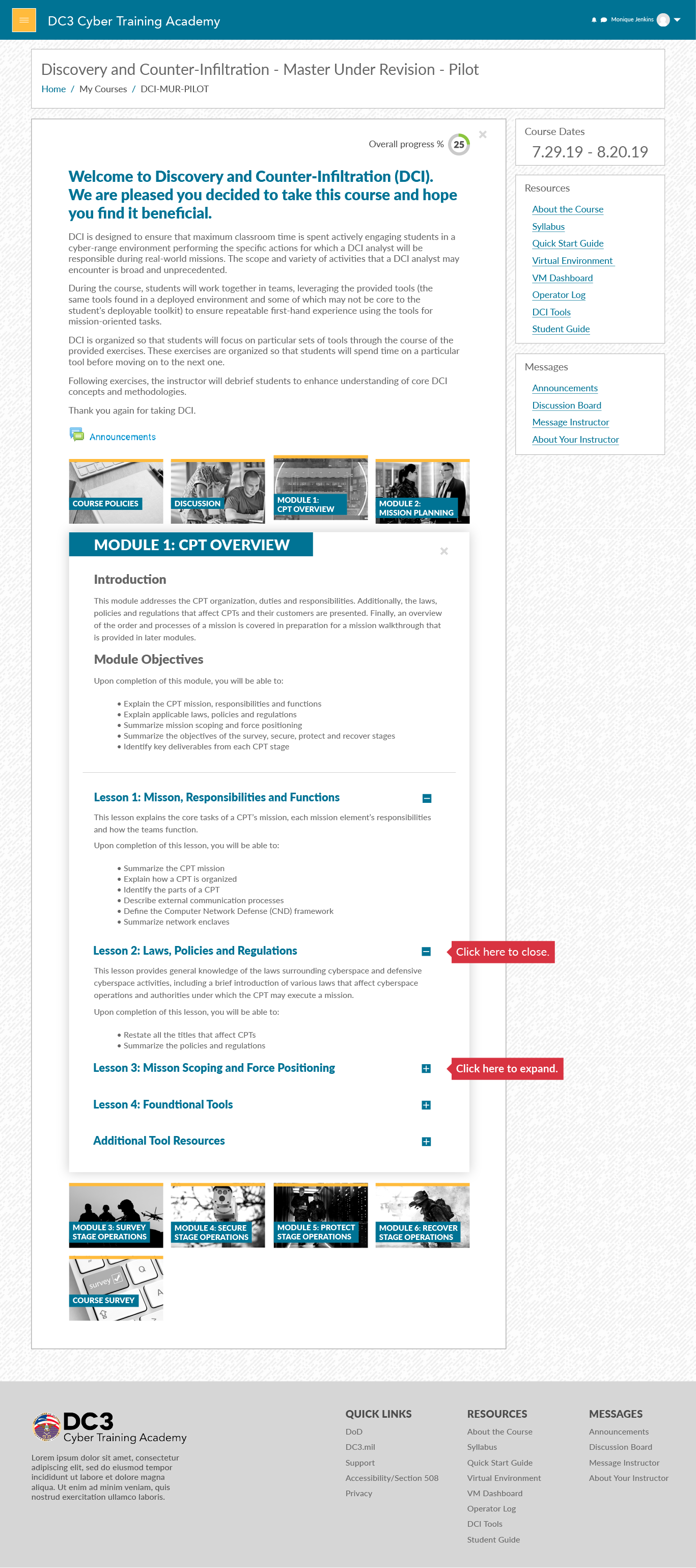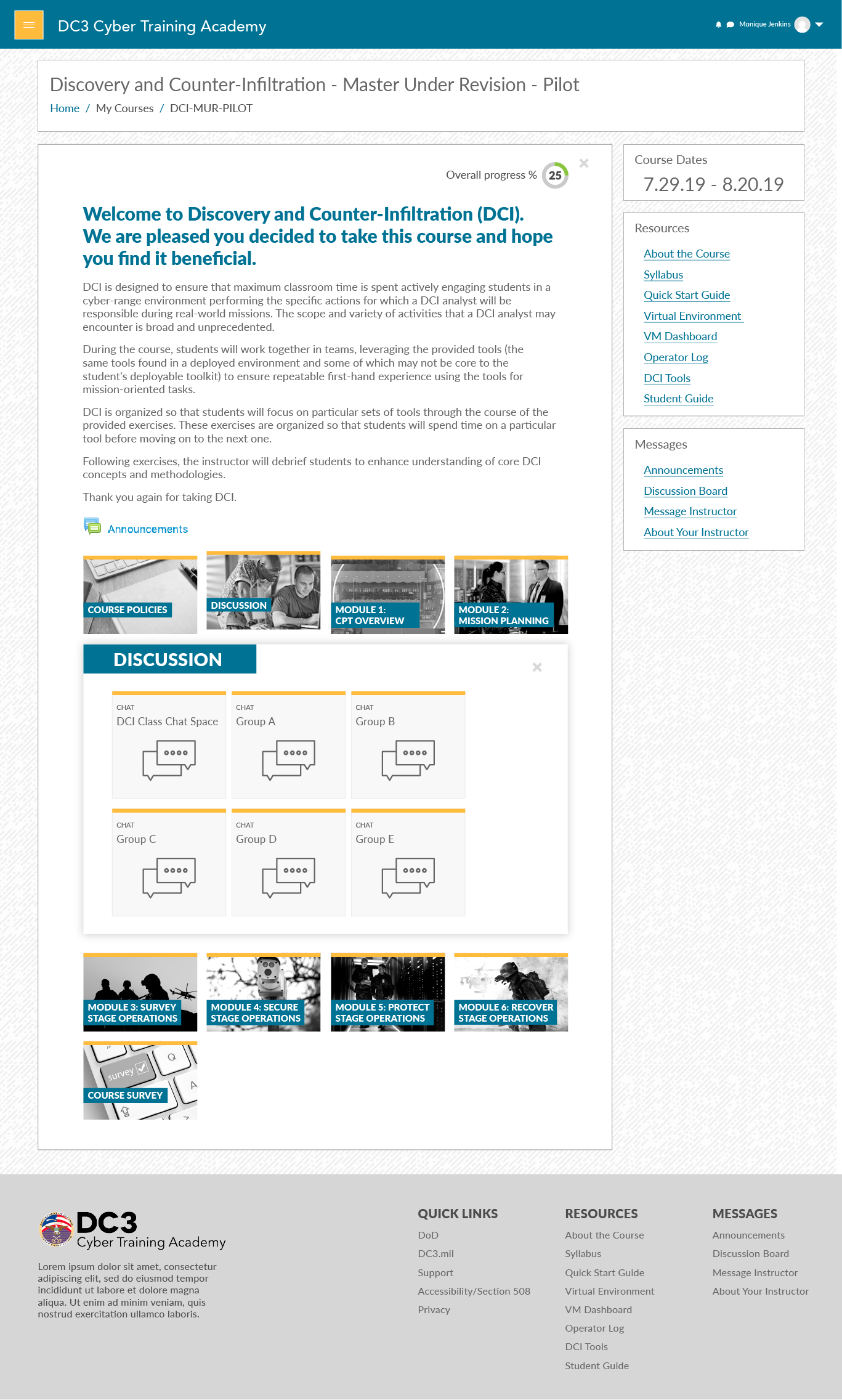 Lessons Learned
There were a lot of assumptions and bias in the previous course design which stemmed from the opinion of the Instructional Designer without any research. Talking to the instructors early  about the overall course provided insight into issues within the course that we weren't aware of. Talking to students led to issues with functionality, the ability to track progress throughout the course, inconsistent behaviors when clicking links and navigation through the modules.